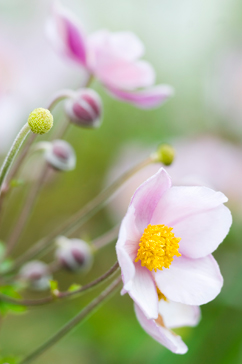 At Blueprint & Bloom we believe gardens should be beautiful, practical spaces that complement your style of living.
We cater for all budgets and styles as we can design anything from small urban courtyards to large rural gardens. Whether you want a traditional garden filled with floral interest, or a contemporary space with clean lines, our designs will open up new possibilities and allow you to maximise your garden's potential.
Our focus at Blueprint & Bloom is to help you really identify what you want from your garden, exploring all the possibilities it can offer along the way. With great attention to detail we ensure that our designs are always tailored to your exact requirements, and that we deliver creative designs that exceed your expectations every time.